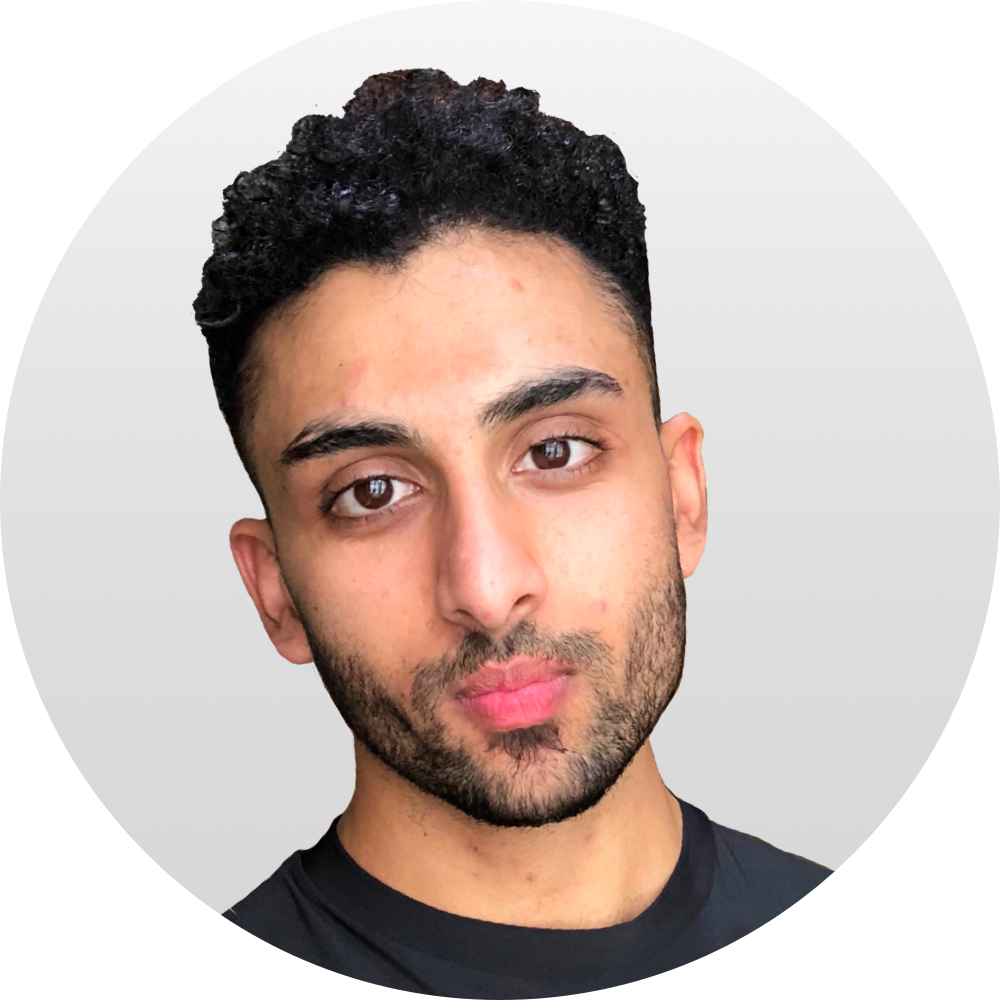 My name's Nabeel Monier. Im a UI / UX Designer from Cape Town. I studied Interaction Design at the Cape Town Creative Academy. 
Throughout my time at campus I've interned at many different design agencies, picking up valuable skills and learning cool design lingo. 

My personal artwork consists of abstract graffiti art and photography. I have a passion for fashion and photography, though my main expertise lay in creating sleek minimal design.

Otherwise on a more personal note, I like to experience new cultures and meet interesting people by back packing through rural under developed countries. 
I love being challenged and am a quick study. Id like to think of myself as a well rounded creative individual with several skill sets relevant to the industry, but still ultra willing to learn and grow.